Jas Whitelaw
Physiotherapist
B.Physiotherapy (Hons)
Jas is a born and bred novocastrian and graduated with a bachelor of Physiotherapy (honours) from the University of Newcastle. 
Since graduating, Jas has worked in the private practice sector, treating a wide range of musculoskeletal conditions. Jas has previous experience in orthopaedics and post operative rehabilitation, and has a special interest in the treatment of acute and complex injuries, sports injuries, and rheumatic diseases. 
A sports fanatic (and mad Roosters supporter) Jas has tried her hand at a number of sports, previously representing the local area in athletics, soccer and league tag. On the other end of the spectrum, Jas continues to train in Muay Thai boxing which she has been doing since she was 16 years old. 
Due to her love of all things sport, Jas has spent the majority of her weekends over the past four years providing on and off field assistance to a number of local sport teams, and had the opportunity to travel to Queensland to work as a physiotherapist in the NRLW state championships. 
Jas uses a variety of manual therapy techniques to decrease pain and discomfort, allowing for a structured exercise or gym plan to assist in strengthening the structures at the root of your problem. Jas is dedicated to using movement as medicine to assist you in becoming the strongest and most pain free version of yourself regardless of whether you're an NRL player, or an avid gardener. 
Outside of the clinic Jas enjoys training, travelling, art galleries, and great coffee.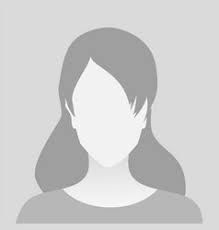 Sarah
Senior Physiotherapist
PhD Sports Science, B.Physiotherapy
Sarah completed a Bachelor of Physiotherapy at The University of Newcastle. Since completing her degree, she has gained extensive clinical experience in musculoskeletal rehab, working in private practice, aged care and sport. Sarah has advanced her knowledge and clinical skills in several areas of interest including female & male pelvic floor, clinical Pilates and muscle injury management. She has also completed courses in dry needling and acupuncture, and Sports Physiotherapy.
Sarah is passionate about diagnosing and empowering clients to return to their pain-free and strongest self. Appointments are highly tailored to suit the specific needs of each person, but can include soft tissue therapy, joint mobilisation, taping and/ or dry needling, alongside an individualised home exercise plan. These are applied in a treatment context in which the client feels supported to achieve their long- and short-term goals.
In addition to her clinical work, Sarah has a keen interest in movement science research, that has led her to complete a PhD in Exercise and Sport Science. Her PhD thesis focused on understanding how elite and sub-elite athletes move differently after recovering from a hamstring injury, using motion-capture technology to quantify running biomechanics and motor control. Sarah has taught courses in undergraduate Exercise Science and currently works at the university as a casual academic.
Outside of work Sarah is obsessed with hiking, reading psychological thrillers, learning Japanese and her dog Annie. She thinks her fiancé is ok too.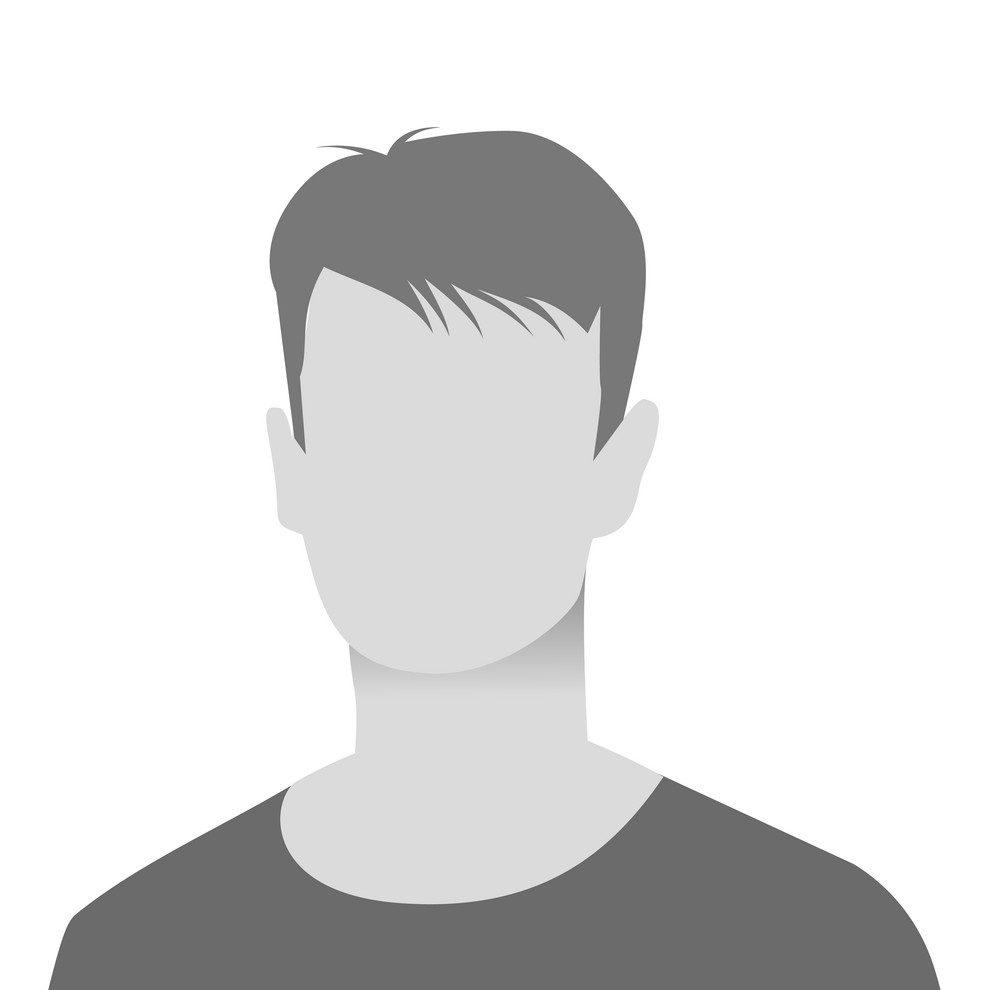 Russell 
Senior Physiotherapist
B. ExSc, Master of PHTY
Russell completed his Bachelor of Exercise Science and Master of Physiotherapy at Griffith University on the Gold Coast. Working in private practice at both the Gold Coast and Newcastle he has gained experience working with acute and chronic musculoskeletal, sporting and orthopaedic populations.
Russell has special interests in acute sporting injuries, lower limb injuries & post-operative rehabilitation, using a combination of manual therapies, dry needling and individualised home exercises to achieve results. Having been through many sporting injuries and operations himself, he has firsthand experience and can empathise throughout the journey of rehabilitation.
Outside of work, Russell loves his footy and has his hands full at home looking after 2 cats and a Great Dane along with his wife.
Rebecca Lang
Senior Physiotherapist
B.ExcSc, Master of PHTY
After completing her degree in Exercise science in Bathurst Rebecca graduated from the University of Canberra with a Masters of Physiotherapy. After working for several years in private practice in Newcastle Rebecca left our shores to work in London as a senior physiotherapist at a large sports clinic. She has since gained extensive experience in orthopeadic, sports and musculoskeletal physiotherapy. She re-joined the team at Lambton Physiotherapy in January 2019 and is focused on providing effective evidenced based care.
Rebecca has furthered her knowledge and skills completing courses in advanced treatments of the shoulder, lower back pain, sports, dry needling and acupuncture. Rebecca has also completed her level 1 DMA clinical Pilates and Sports Physiotherapy Level 2.
Rebecca has taken a special interest in injuries of the lower back, pelvis and lower limb. She is able to perform video running analysis and review biomechanics to help improve techniques that may be causing your issues.
Rebecca uses a variety of manual treatments that include soft tissue therapy, joint mobilisation and dry needling, alongside a strong focus on exercises and functional movements for rehabilitation.
Outside of the clinic Rebecca enjoys her running, touch football and cross-fit.
In 2022 Rebecca joined the physiotherapy staff working with the inaugural Newcastle Knights NRLW team. She has greatly enjoyed this experience which has helped her grow knowledge in the acute sporting environment. Rebecca continues her physiotherapy roll in the 2022 Harvey Norman Women's Premiership team.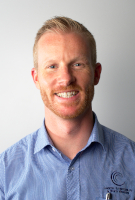 Will Littler
Senior Physiotherapist, Practice Principal
B.Coach.Sci/Hum.Nutrition, Master of PHTY
Will completed a Master of Physiotherapy from the University of Canberra. He worked in private practices in Canberra before relocating to Newcastle. Will is a Watson Headache® Certified Practitioner enabling him to affectively assess if your cluster headache, tension headache or migraine is contributed by your cervical spine (neck), and treat it. Will also has a particular interest in treating those with temporomandibular dysfunctions (TMJ pain, jaw pain, clicking jaw, restricted jaw movements) utilising the Latimer Approach and neck pain (e.g. whiplash symptoms, postural pain and stress related).
Over the years he has enjoyed treating an array of musculoskeletal conditions including pelvic instabilities/dysfunctions, back pain and foot pain. In combination with patient education and active rehabilitation, Will is an advocate of a 'hands-on' approach when it comes to intervention. He has also worked closely with orthopaedic specialists to ensure clients achieve optimal results with their rehabilitation. Outside of work Will enjoys travelling, surfing and entertaining his son.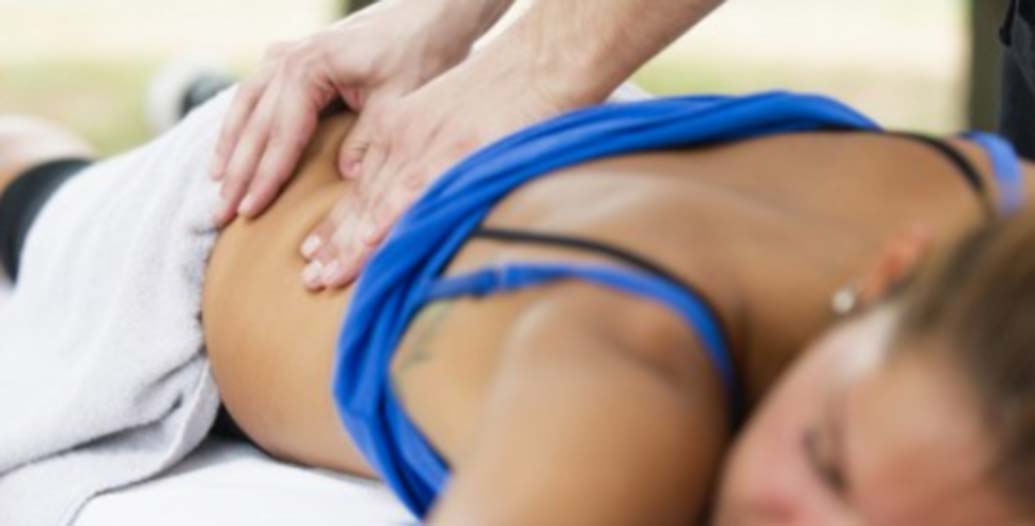 Massage Therapist
Diploma of Remedial Massage Therapy
Treat yourself and book a Massage today. She can't wait to meet you.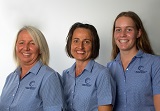 Sam, Margaret and Rachel
Administration
Our friendly, professional reception team look forward to helping you with your physiotherapy needs. They are experienced in handling all types of claims and look forward to getting to know you. From left to right...
Sam has worked in medical reception for many years and joined Lambton Physiotherapy and Sports Medicine in 2018. She manages our front desk and is ready to help you with any queries involving your rehabilitation/treatment. Away from work Sam enjoys spending time with her family, travel and an icy cold diet coke.
Margaret has worked for Lambton Physiotherapy and Sports Medicine for 10 years. She has a wealth of knowledge helping clients with any questions they may have regarding their treatment.  Away from work Margaret enjoys fishing and has won many tournaments fishing in the Nelson Bay Diggers fishing club.
Rachel is our newest addition to the administration team. However, with previous experience working in other clinics and a bubbly personality she is keen to welcome you into the clinic. She has a super competitive nature, competing at National level touch football and just loves spending time outdoors.