We offer Senior Physiotherapist, Physiotherapist, Dance Physiotherapy, TMJ Physiotherapy, and Massage Therapist appointments. Not sure if you need to see a Senior Physiotherapist? Our Senior Physiotherapists are Masters qualified and have a minimum of 10 years clinical practice experience.
Senior Physiotherapists are Masters qualified and have a minimum of 10 years clinical practice experience. Senior Physiotherapists have the extensive experience to diagnose and treat challenging conditions.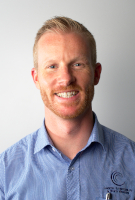 Will Littler

Physiotherapist, Practice Principal
B.Coach.Sci/Hum.Nutrition, Master of PHTY
As well as General Physiotherapy, Will is a Watson Headache® Certified Practitioner to effectively assess and treat headache or migraine. Will also has a extensive experience in treating those with temporomandibular dysfunctions (jaw pathologies) and neck pain.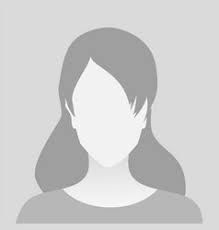 Rebecca Lang
Senior Physiotherapist
B.ExcSc, Master of PHTY
Rebecca has taken a special interest in injuries of the lower back, pelvis and lower limb. She is able to perform video running analysis and review biomechanics to help improve techniques that may be causing your issues.
Sarah
Senior Physiotherapist
PhD Sports Science, B.Physiotherapy
With years of private practice experience and a PhD focused on Hamstring injuries Sarah loves to demonstrate her commitment to getting results. She is passionate about diagnosing and empowering clients to return to their pain-free, strongest self.
Our Physiotherapists are all fully qualified and capable of diagnosing and treating most conditions. With a strong focus on ongoing professional development, we always have Senior Physiotherapists on hand to provide our Physiotherapists with assistance for any unusual conditions.
Lauren McDonald
Physiotherapist
B,Ex & SpSC, Master of PHTY
As a former professional dancer Lauren knows firsthand the demands dancing has on the body and she encourages dancers of all levels and styles to come see her at Lambton Physiotherapy to get on top of any niggling injuries, injury prevention, flexibility/strength training or for dance/pre-pointe assessments.
Along with her interest in dance Lauren enjoys training for triathlons, various running events and has spent years playing netball so has a passion for the management and prevention of all sport injuries.

Jas Whitelaw
Physiotherapist
B.Physiotherapy
As a sports fanatic (and mad Roosters supporter), Jas has extensive experience providing on and off field assistance to a number of local sport teams, and a physiotherapist for the NRLW state championships. Jas is dedicated to identifying the root of your concerns and using movement as medicine to assist you in becoming the strongest and most pain free version of yourself.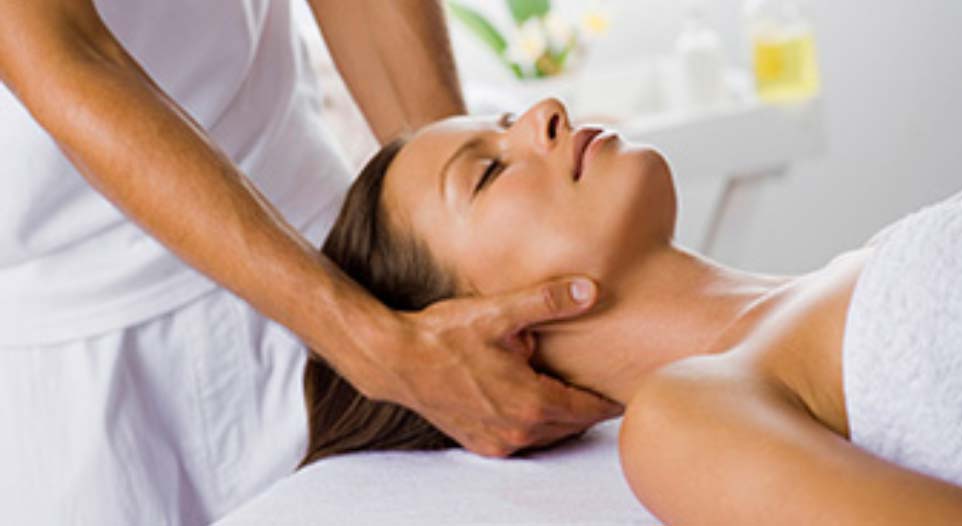 Massage Therapist
Massage Therapist
Diploma of Remedial Massage Therapy